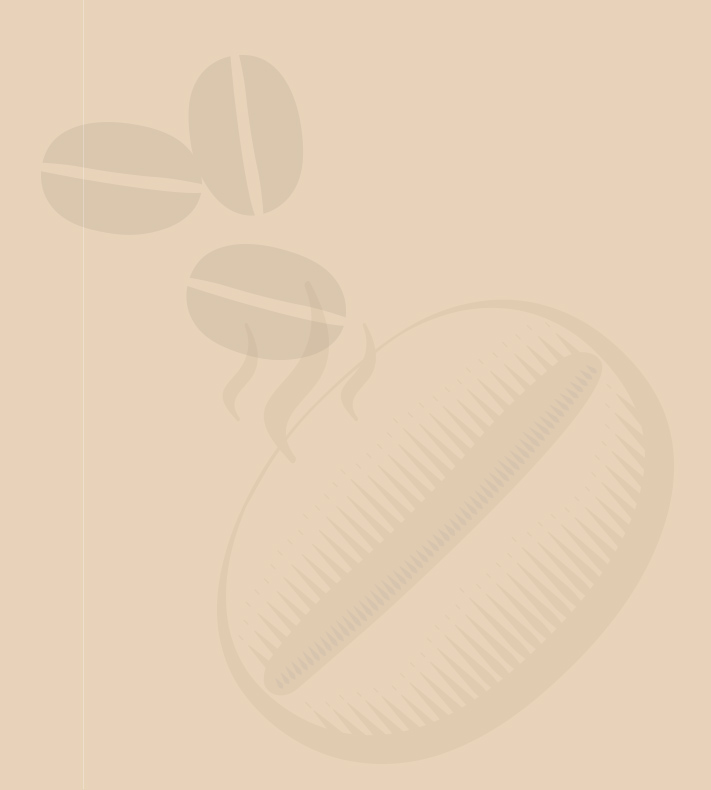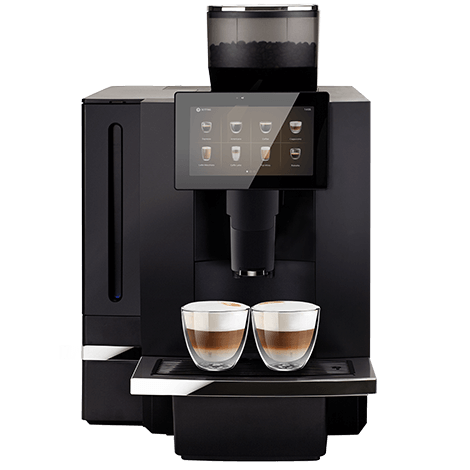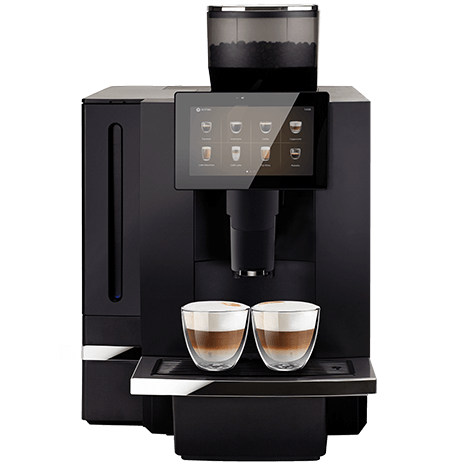 K95L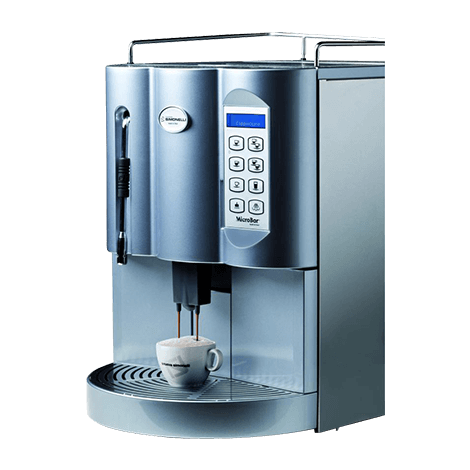 Nuova Simonelli Microbar
K95L & Nuova Simonelli Microbar
Coffee machines
for offices - up to 30 staff
Solution for your office coffee needs - big or small!
The Jura Impressa Z5 is the epitome of quality and design. It is simple to operate,easy to keep clean and very reliable. It has a large water reservoir and largecoffee grounds bin. The Jura Impressa Z5 makes numerous types of coffees with justthe press of one button as well as dispenses hot milk for frothy or flat coffees
User friendly functionality that allows you to adjust coffee strengths and quantity for when guests come to your office.
We are proud of the precision and stability of inputs and outputs and the overall build quality of the Jura Impressa Z5.
RRP: AU$3895