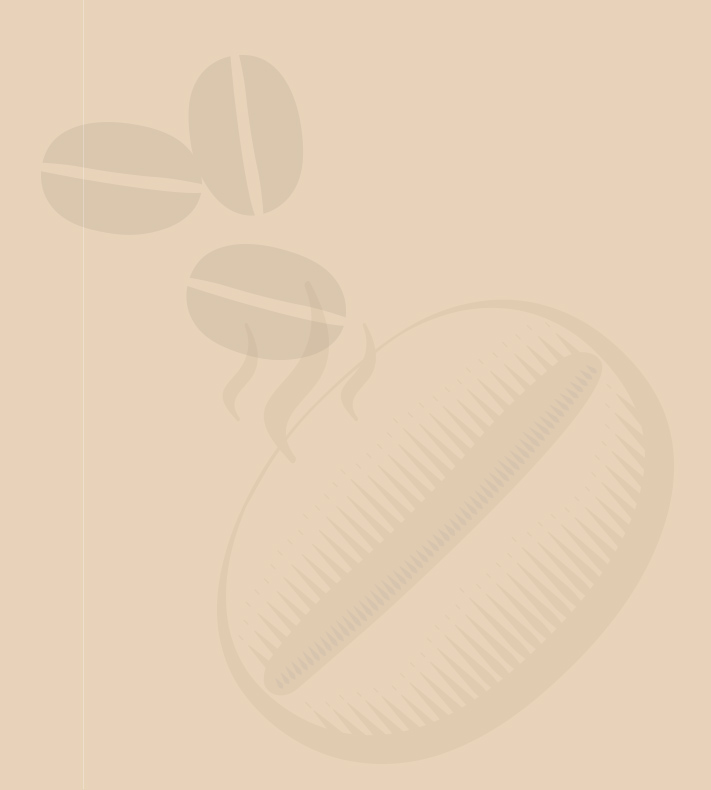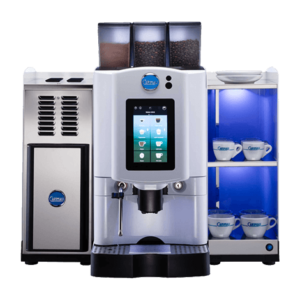 Prontobar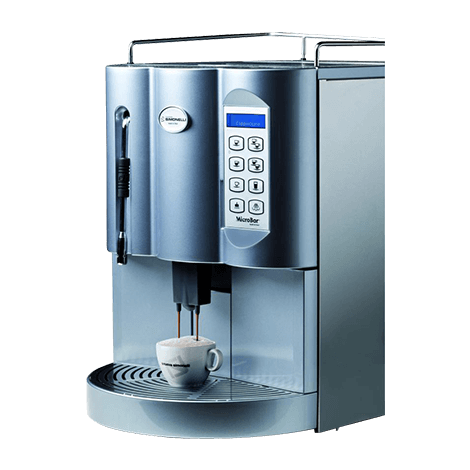 Nuova Simonelli Microbar
Prontobar & Nuova Simonelli Microbar
Coffee machines
for offices - up to 50 staff
Recommended for offices with upto 50 people
The Nuova Simonelli Microbar is an automatic espresso machine that is huge on performance. A great machine for offices, smaller functions and clubs. The sleek design is at home in any environment. The controls are easy to use with the features of a large manual commercial machine.
The Nuova Simonelli Microbar has a dual boiler design that can quickly produce espressos, cappuccinos, lattes, flat whites, hot milk or hot water on demand.
RRP: AU$5335 +AU$395 for a fridge.