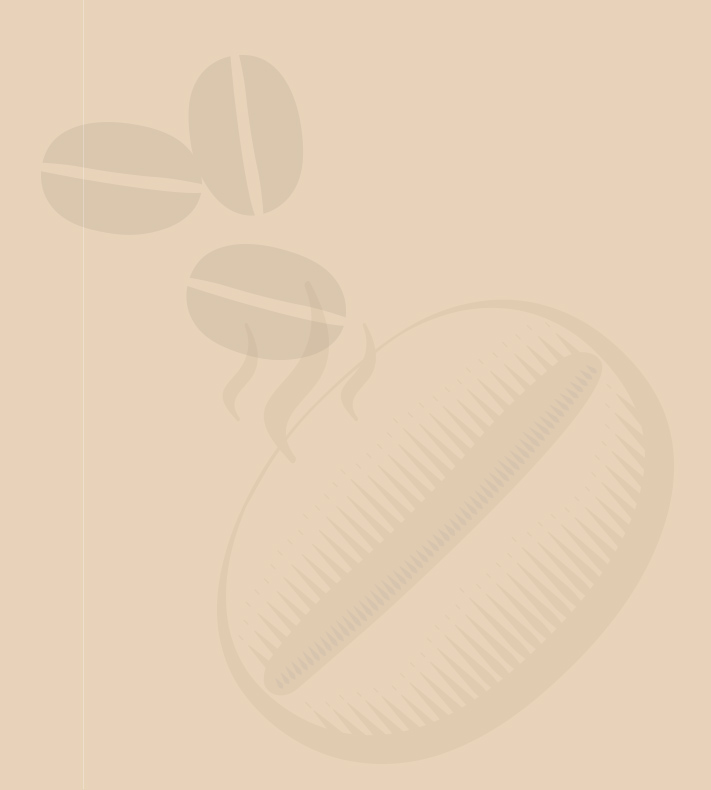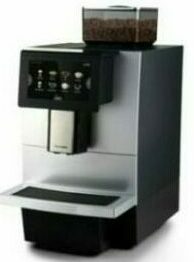 Dr. Coffee F11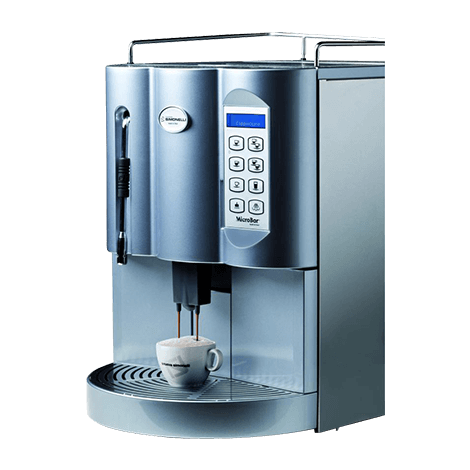 Nuova Simonelli Microbar
Dr. Coffee F11
Coffee machines
for offices - up to 25 staff
Solution for your office coffee needs - big or small!
F11 series are small in size but big on flavor, with DR. COFFEE innovative fresh brewing technology. These stylish compact machines deliver a range of high quality, rich tasting coffee that easily rival traditional bar machines you would find in many coffee shops
With their compact size and elegant looks, these machines compliment a variety of environments such as small offices, meeting rooms and even at home on kitchen worktops
User friendly functionality that allows you to adjust coffee strengths and quantity for when guests come to your office.